GRAPHIC DESIGN
Redken
An American haircare brand owned by L'Oréal under the Professional Products division.
For more info. check out www.redken.com
Emails
John Varvatos
A brand that occupies a unique place in the landscape of American design. A menswear company that unites old world craftsmanship and refined tailoring with modern innovations in textiles and a rock 'n' roll sensibility.
For more info. check out www.johnvarvatos.com
Emails
John Varvatos Design Proposal: Paint Splatters and the Drawn Revival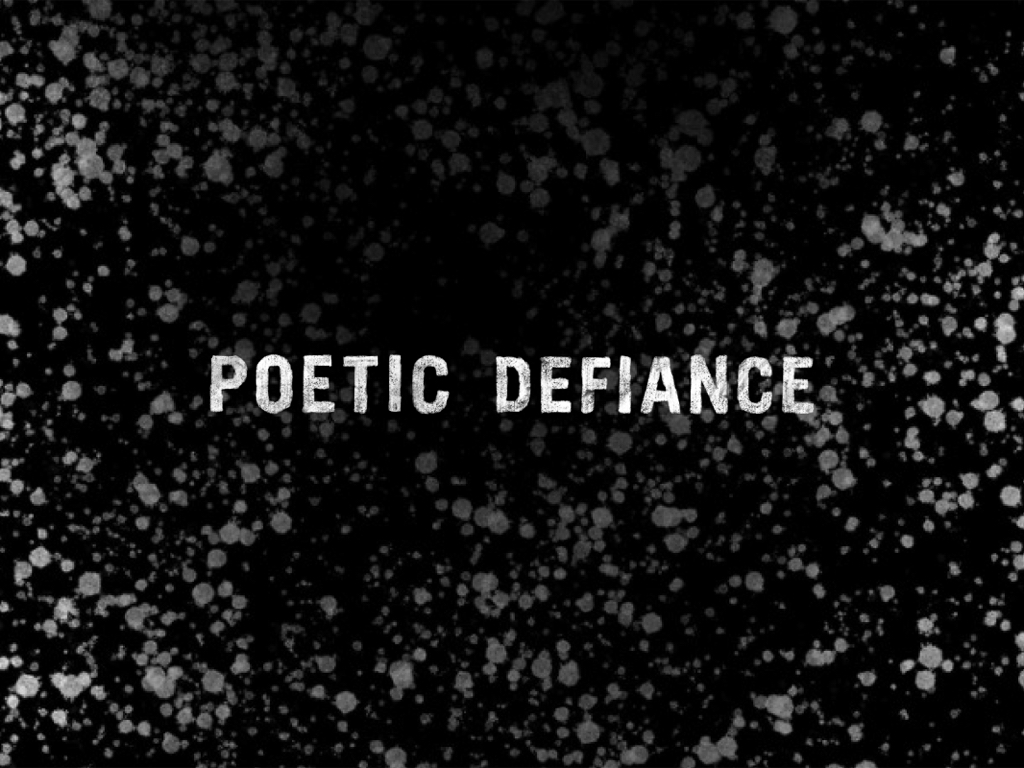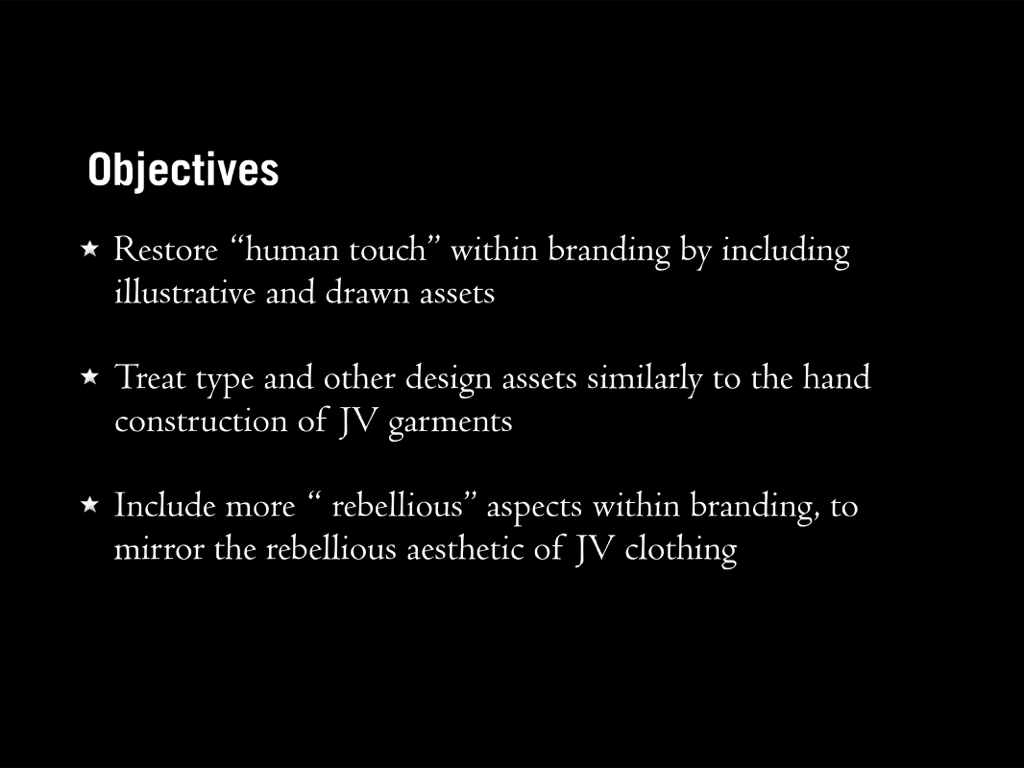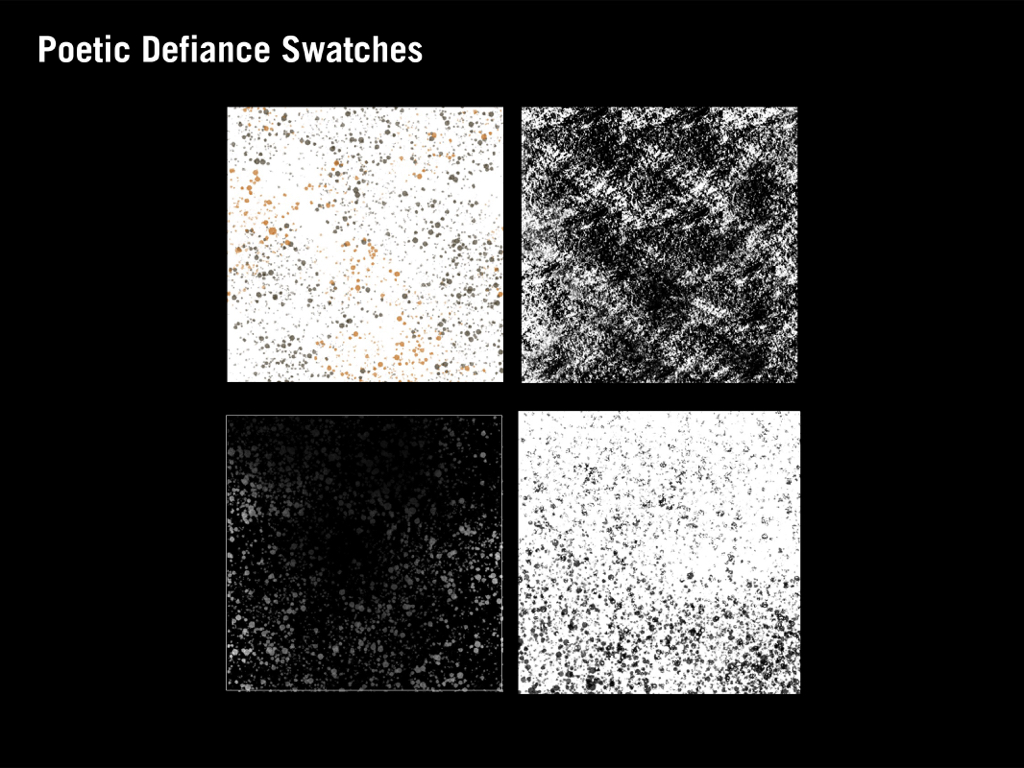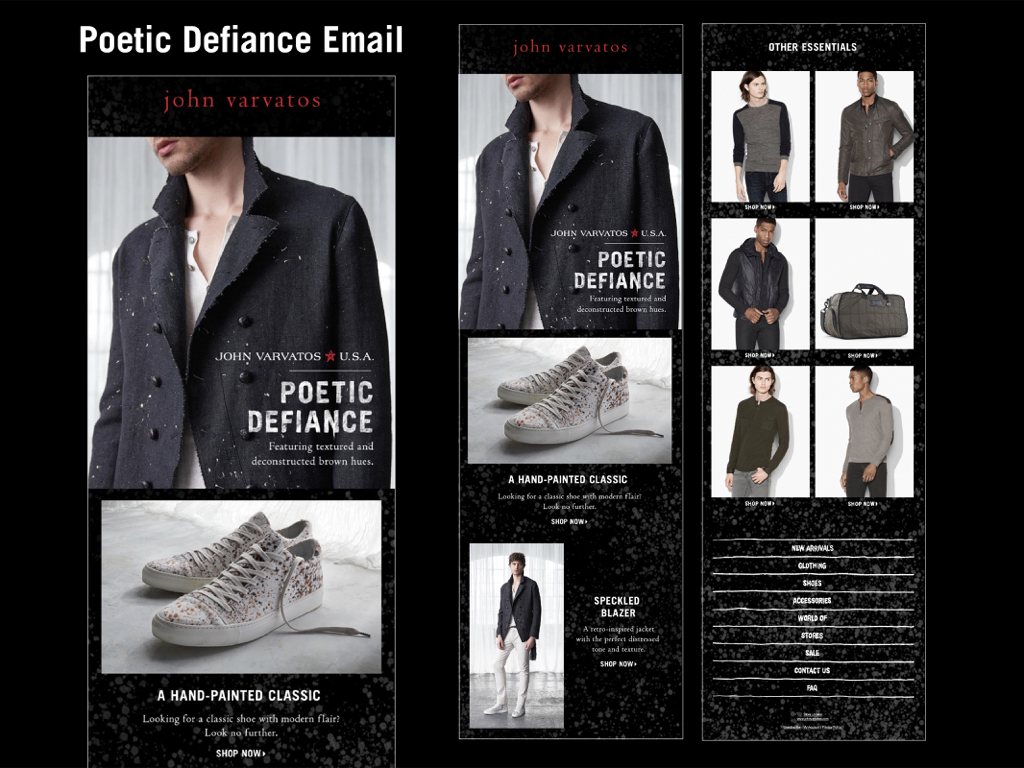 Catbird
A women-led jewelry business, founded in Williamsburg, Brooklyn in 2004. All of the company's jewelry is made with recycled or fair-trade gold using conflict-free stones.
For more info. check out www.catbirdnyc.com
E-Mails
Lincoln Financial Group
Lincoln Financial Group provides advice and solutions that empower people to take charge of their financial lives with confidence and optimism.
For more info. check out www.lfg.com
Animations
FashInvest
A first-of-its-kind platform where fashion entrepreneurs, investors and industry executives gather to network, exchange information and raise capital.
For more info. check out www.fashinvest.com
Fitima
While studying in Jerusalem in 2017, Jared Freschman became influenced by Muslim culture when living on the outskirts of the West Bank and various Palestinian refugee camps such as Camp Shu'fat. While getting to know the locals, Freschman came up with "Fitima", a business concept for the first all-female athletic center, where Arab women can have a safe space to exercise without wearing religious wear, such as the hijab.
"Fitima" - A hybrid of the English word, "Fit", and the name of the youngest daughter of Muhammad, "Fatima".
Fatima is considered a role model for Muslim women, by her taking care of her family and being independent. During her life time, she was married to a man named Ali and after their marriage ended, she took care of her household and land by herself. She was quoted as having "swollen" and "blistered" hands from all of her work.
Natsheh
Natsheh Chicken, Beef, & Fish is a butcher shop run by an Arab family in East Jerusalem, Israel. The shop has been run for four generations and has seven locations in Jerusalem. While studying abroad in Israel in 2017, Freschman worked on a branding project with Natsheh to create a new aesthetic for the business.
Bathroom Signs for Stores
Bye Bye Basement Show
Poster for an art show in Brooklyn, New York in 2016. Curated by Abbey Howard.
DIIV / Wild Nothing Split Album Cover
A project for a Design Procedures class to make a mock split album cover for two bands.